Over 45,000 sq.
Feet Managed by Us
PROPERTY MANAGEMENT
Being a landlord is great, until you need to find new tenants or deal with faulty AC and or maintenance jobs, we'll take care of it. From screening new tenants and collecting rent to carrying out all maintenance related issues and everything in between. Our comprehensive property management service gives landlords and tenants complete at ease and peace of mind.
What's more, our main goal is to ensure maximum return on your investment so in addition to providing you with a hassle-free experience, and we make it our business to maintain an occupancy rate over 95%.
Whether you own a single unit or an entire building, let our professionals shoulder the responsibility, while you reap the rewards.
"We care and it shows
in your smile."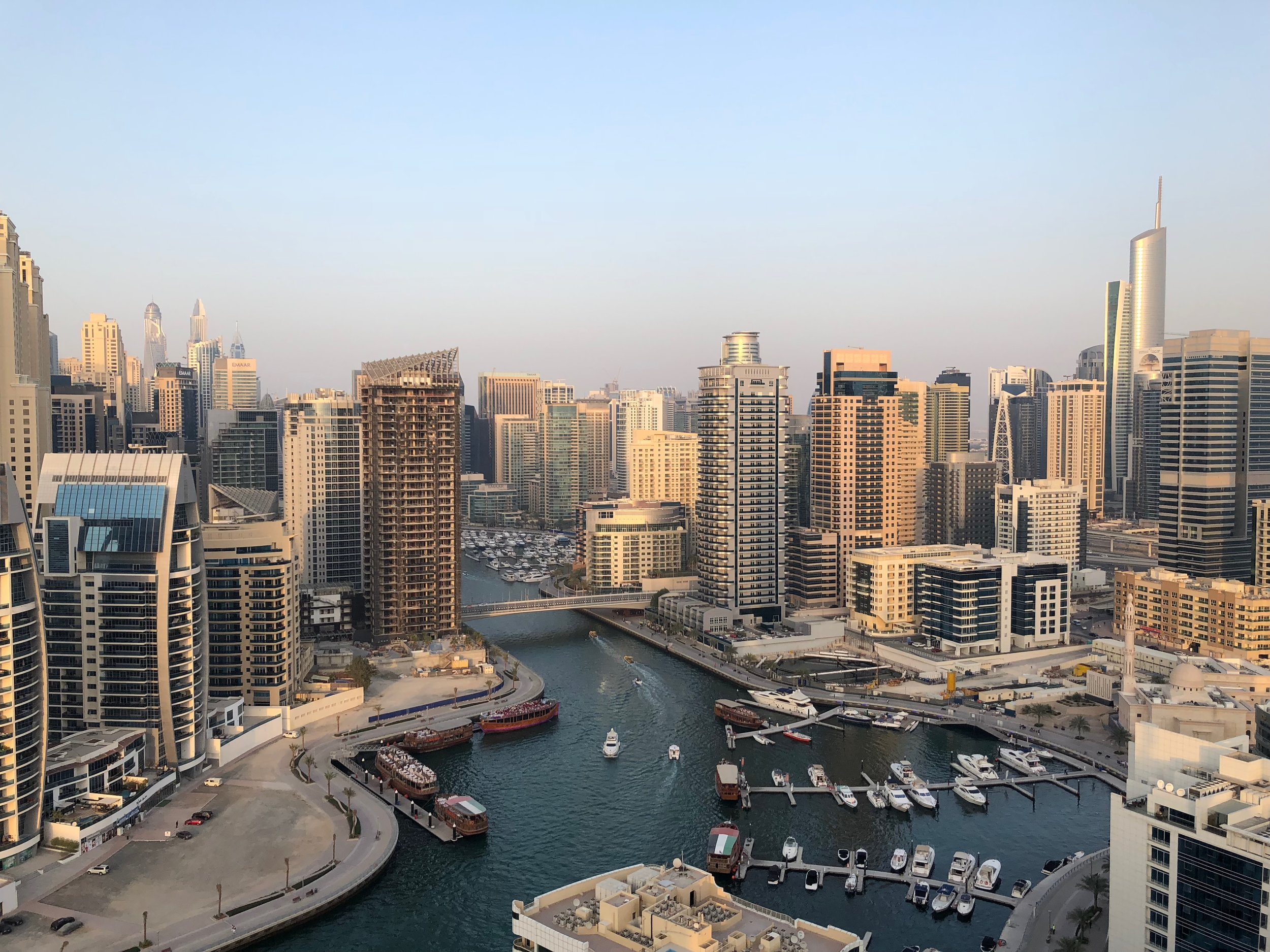 Our Services
SERVICES OFFERED RATE FEE AS PER THE TOTAL CONTRACT PERANNUM
Property Management 1.5% 2.5% 3.5% 5.0%
Marketing √ √ √ √
Providing a tenant √ √ √ √
Drawing up the tenancy agreement √ √ √ √
Rent collection √ √ √ √
Arranging check-in of the tenant at the start of the tenancy 10% √ √ √
Re-marketing and management of vacant property between tenacies √ √ √ √
Tenancy Contact registration with relevant authorities 10% √ √ √
Banking post dated cheques 10% 10% √ √
Managing check-out process 10% 10% √ √
Dedicated property supervisor 10% 10% √ √
Managing tenant disputes 10% 10% √ √
Quarterly reports √ √ √ √
Facility Management
Receiving and Attending Tenant's Complaint 10% 10% 10% √
Arranging & Providing Maintenance Works 10% 10% 10% √
Lift Maintenance 10% 10% 10% √
Building Insurance 10% 10% 10% √
Building Cleaning 10% 10% 10% √
Building Façade/Window Cleaning 10% 10% 10% √